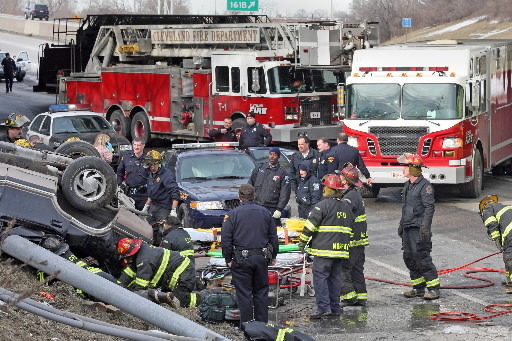 Don't Let This Happen To You!
Your factory mirror cannot see and cannot be adjusted to see cars, trucks, and other vehicles in your blind spot.
Unless you turn around, taking your eyes off the road for several seconds, which, at 70 mph, can be life threatening, you will never realize how close another vehicle is and how unsafe a lane change actually was. Having and trusting in blind spot mirrors will allow you to keep your eyes on the road, avoiding the risk you pose to yourself and others by turning around in the vehicle.