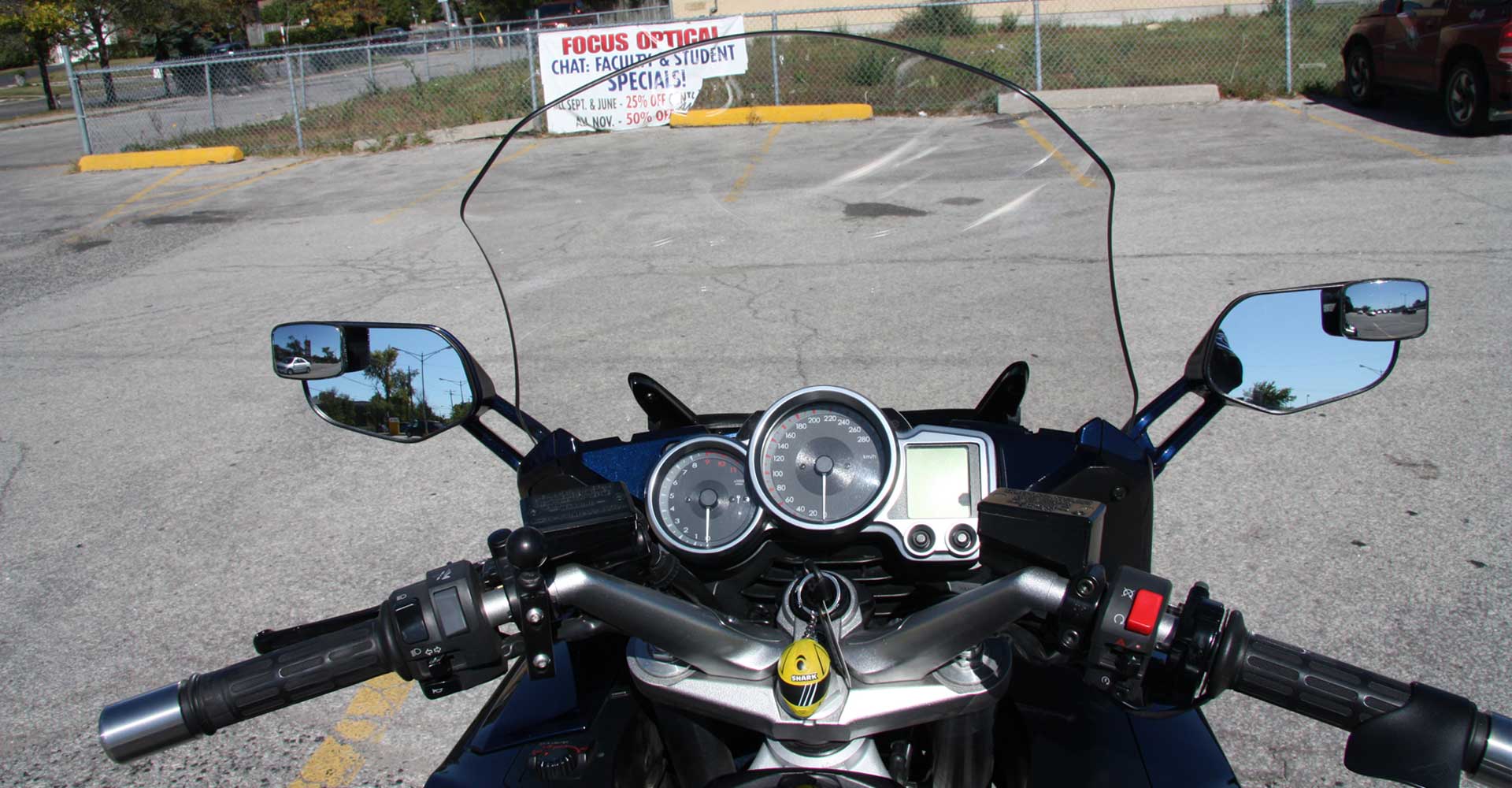 Maxi View is a stick on mirror that can fit neatly over your current side mirrors. It is such a brilliant conception that these mirrors are able to sit in the area of your existing side mirrors that would otherwise only reflect the sky. As of this writing – the sky has not played a part in determining the safety of lane changes or reversing, so Maxi View Blind Spot mirrors will not hinder any current reflected view on your side mirrors. In fact, they allow a much better use and greater disclosure to your existing side mirrors.
The trademarked pattern means that Maxi View's Blind Spot Mirrors will fit every car ever manufactured as well as all buses, trucks and motorcycles. When you think about a product as specialized as this you can be forgiven for thinking it will probably be really expensive. That would have to be the best part of the Maxi View Blind Spot Mirror –retailing at under $30 a pair they truly are a marvelous gift for every motorist in your family.
Don't be concerned if you swap or change automobiles or perhaps you simply want to take your Maxi View blind spot mirrors with you.Maxi View also offer a fantastic tool that allows you to take them off your existing mirrors without any damage and then stick them on to another vehicles side mirror with hassle free convenience.
When it comes to your safety on the highways then knowing exactly what and who is in your blind spot can really make a difference to your safety when traveling on all roads. Maxi View Blind Spot Mirrors have revolutionized the way that motorists are able to make decisions according to the safety of lane changes and reversing. Are you truly safe if you don't have a set of these revolutionary mirrors?