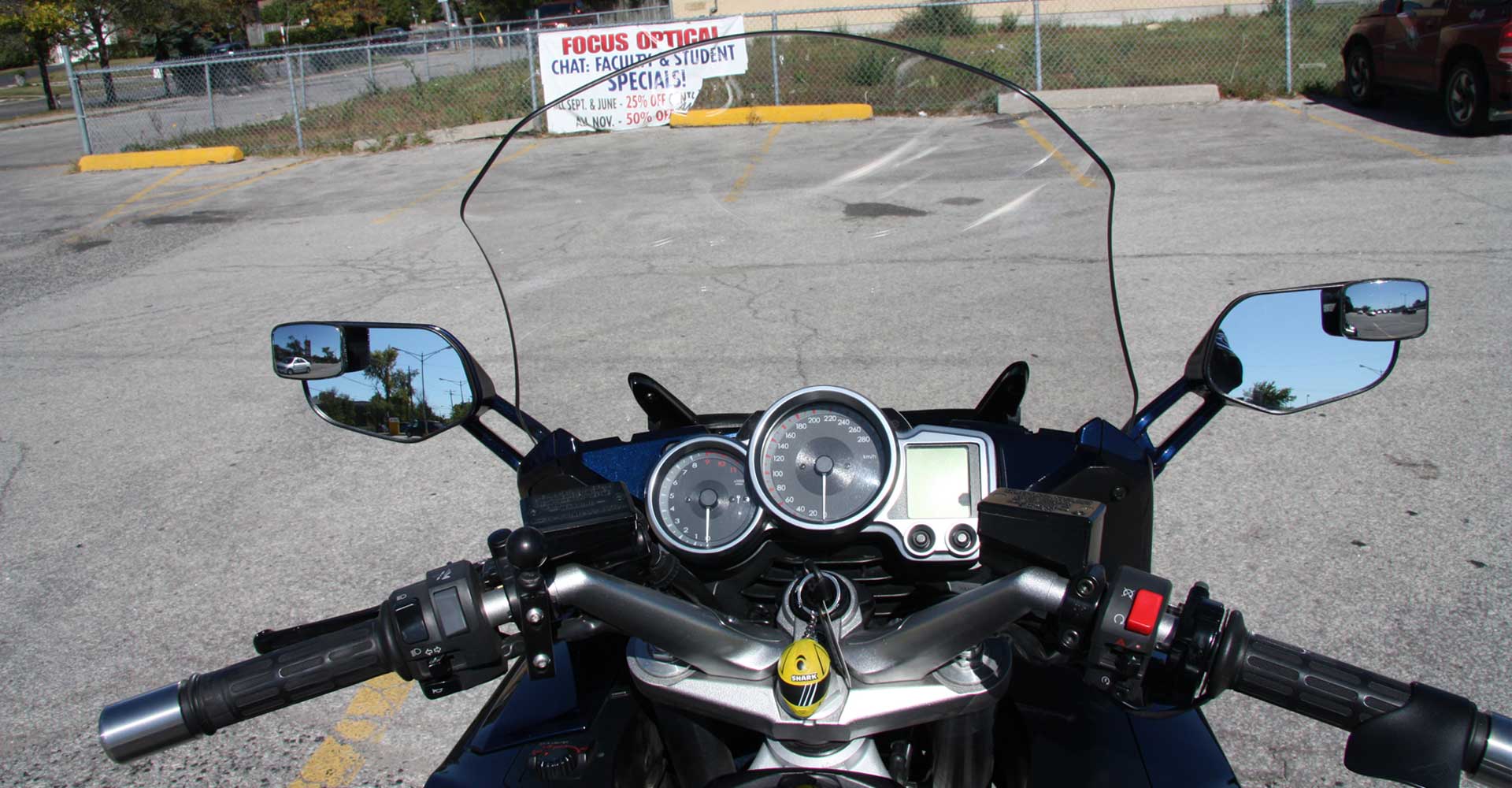 Driving a car which does not have blind spot mirrors is dangerous because you may not be aware of other vehicles approaching you when you are changing or merging lanes both in city traffic and on the nation's highways. Installing blind spot mirrors significantly reduces your chance of having a collision, because you have a far better view of the traffic around your vehicle. Have you ever gone to change lanes and then suddenly realized there is another vehicle in your blind spot? This happens to hundreds of drivers every day that drive without blind spot mirrors.
Vehicles are not manufactured with blind spot mirrors and most makes and models of car have at least one blind spot, which the driver needs to remain aware of at all times. Installing a pair of blind spot mirrors is the only solution to this problem and the MaxiView blind spot mirror is a superior design, which helps to give drivers the peace of mind they need for confident driving. This blind spot mirror does not distort or reduce the size of the image as with fish eye or bubble mirrors, it actually produces a wider area of visibility allowing the driver to see all the other vehicles around him on the road.
The MaxiView blind spot mirror has an attractive black finish which suits all cars and it attaches with a strong all weather adhesive strip to the upper corner of the vehicle's regular side mirror. Fitted with a 360 degree ball swivel joint, the mirror can be adjusted to the best position easily and efficiently so that a wider view is achieved. The lens is made from a durable material which is fog resistant and produces an image several times larger than other blind spot mirrors. For around $30 how can you afford to be without a set of blind spot mirrors?