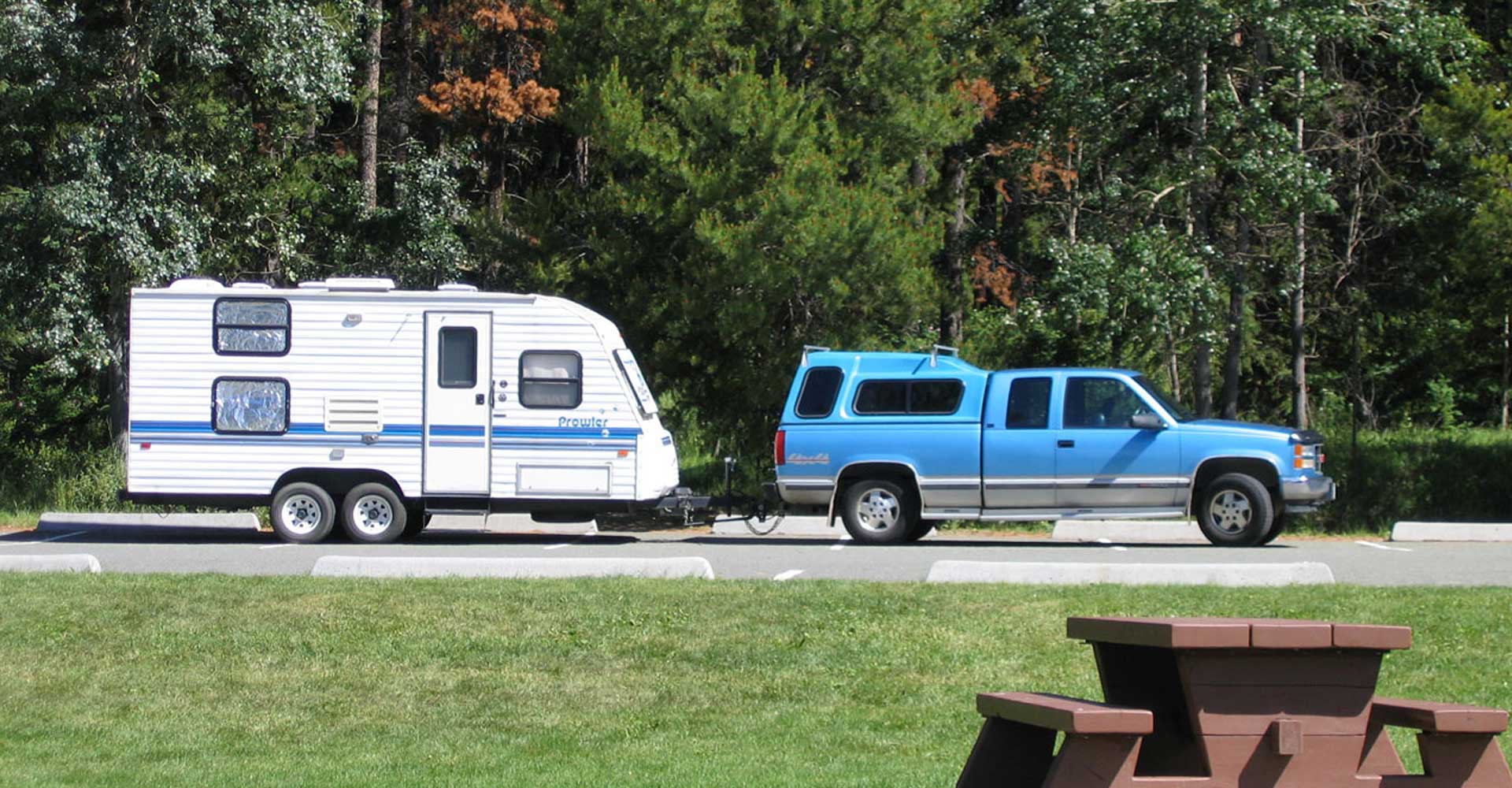 Statistics reveal that a large number of American citizens are severely injured or killed due to collisions that occur while drivers are making lane changes. One of the leading reasons for such accidents is the existence of blindspots, which do not show vehicles driving close to the rear side of your vehicles. Most often, you are unable to correctly guess if there are any vehicles driving in these dangerous areas, which cause collisions. You can now make more confident lane changes using blindspot mirrors to enhance the surrounding area of your vehicle.
The new technology used to manufacture these adjustable mirrors improves the drivers' vision by twice the regular vision. These devices are attractively designed and do not affect the aesthetical appearance of your vehicle. The mirrors can be attached to all types of vehicular mirrors, such as motorcycle mirrors, motorhome mirrors, and towing mirrors. The enhanced vision is not reduced in size or distorted as is the case with fish eye and bubble types of adjustable mirrors.
The mirrors come with a 360 degree adjustable swivel ball technology that allows drivers to adjust these as per their height and other personal needs. This device is made with high quality glass using optical technology. This technique makes the glass resistant to breaking in case of any impact, resistant to foggy weather conditions, and anti glare to make driving at night comfortable and safer.
You can attach these mirrors in the upper inside corner of the side mirrors, which generally reflects some sky and is not used by most drivers. The all weather adhesive bonding strip makes the mirrors easy to install at home without the need for extra tools. The strip is easily detachable and reattached on to another surface, which makes these a cost effective option. Therefore, all these benefits make blindspot mirrors effective in providing confidence to drivers while making lane changes.