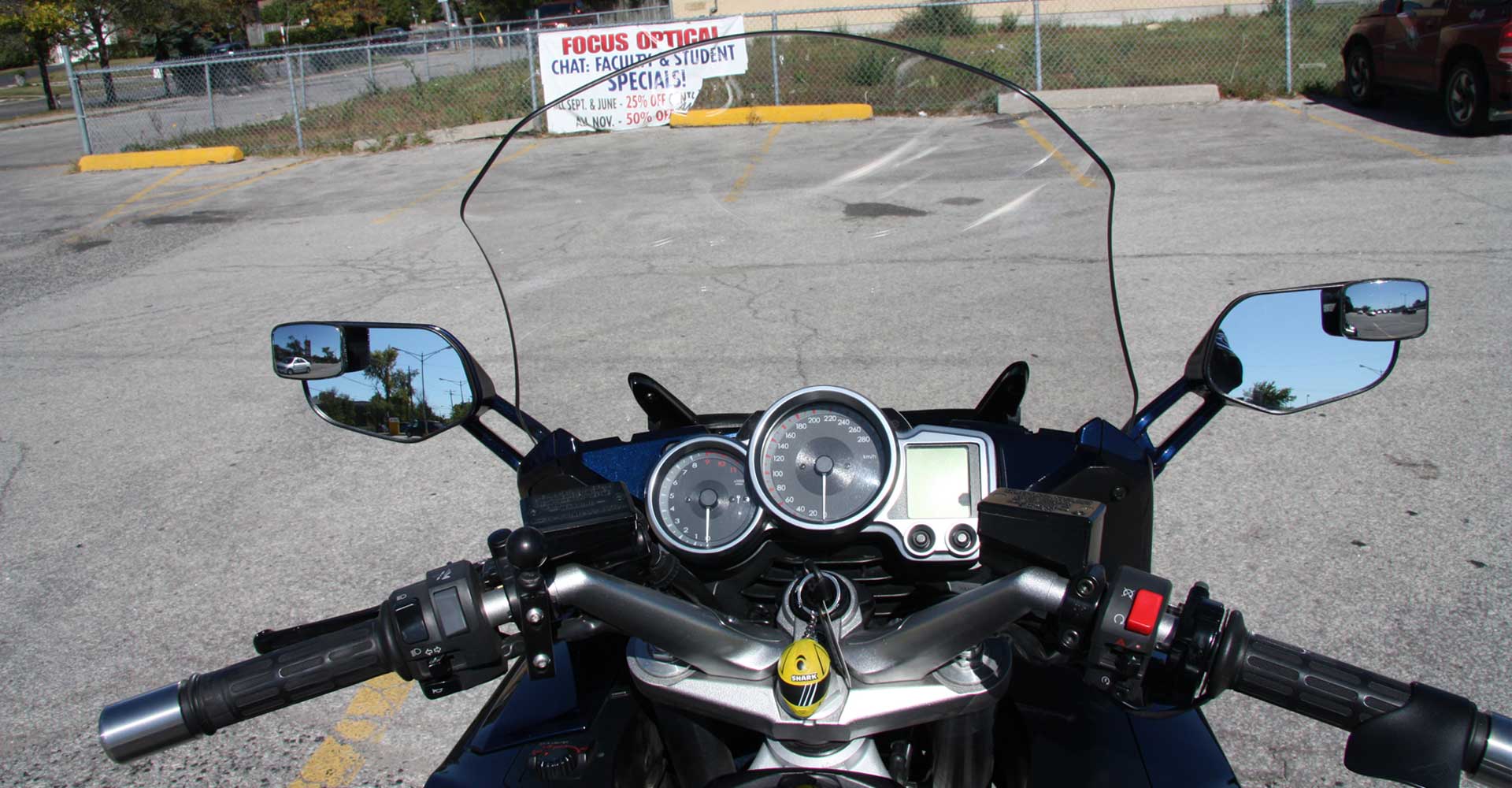 Driving on the freeways and highways has become more dangerous than ever before. As the number of cars increases, the instances of road collisions are also increasing. One of the main reasons that road accidents is increasing is due to the existence of blind spots. These are very dangerous because you cannot view any other vehicle that may be driving in these blind spots. When you are making lanes changes, you will be unable to view any vehicle that is driving two lanes away from your lane. In such an instance, you may be surprised to find another vehicle suddenly appearing out of your blind spot, which causes a collision. You can now avert such collisions with the help of blind spot mirrors, which can be attached to the corners of your vehicle's side mirrors.
The mirrors are fully adjustable using the swivel ball technique offered by the manufacturers. Moreover, these types of attachable mirrors are usable on all kinds of vehicles, such as motorhome mirror, motorcycle mirror, and towing mirror. In addition, these mirrors are available at reasonable prices, which make these affordable to all vehicle owners. Another advantage of these mirrors is that you can remove the mirrors and reattach these to another vehicle in case you decide to sell your old vehicle. Therefore, you save the extra expense that you would incur on buying another pair of these mirrors for the new vehicle.
The blind spot mirrors are made with superior quality materials, which provide these with a long and durable life. Moreover, the modern technology ensures you get the maximum benefit of using these mirrors. The mirrors are designed to suit any vehicle without disturbing the aesthetic appearance of your vehicle. So now, you know that these superior mirrors are extremely beneficial in making driving safer.