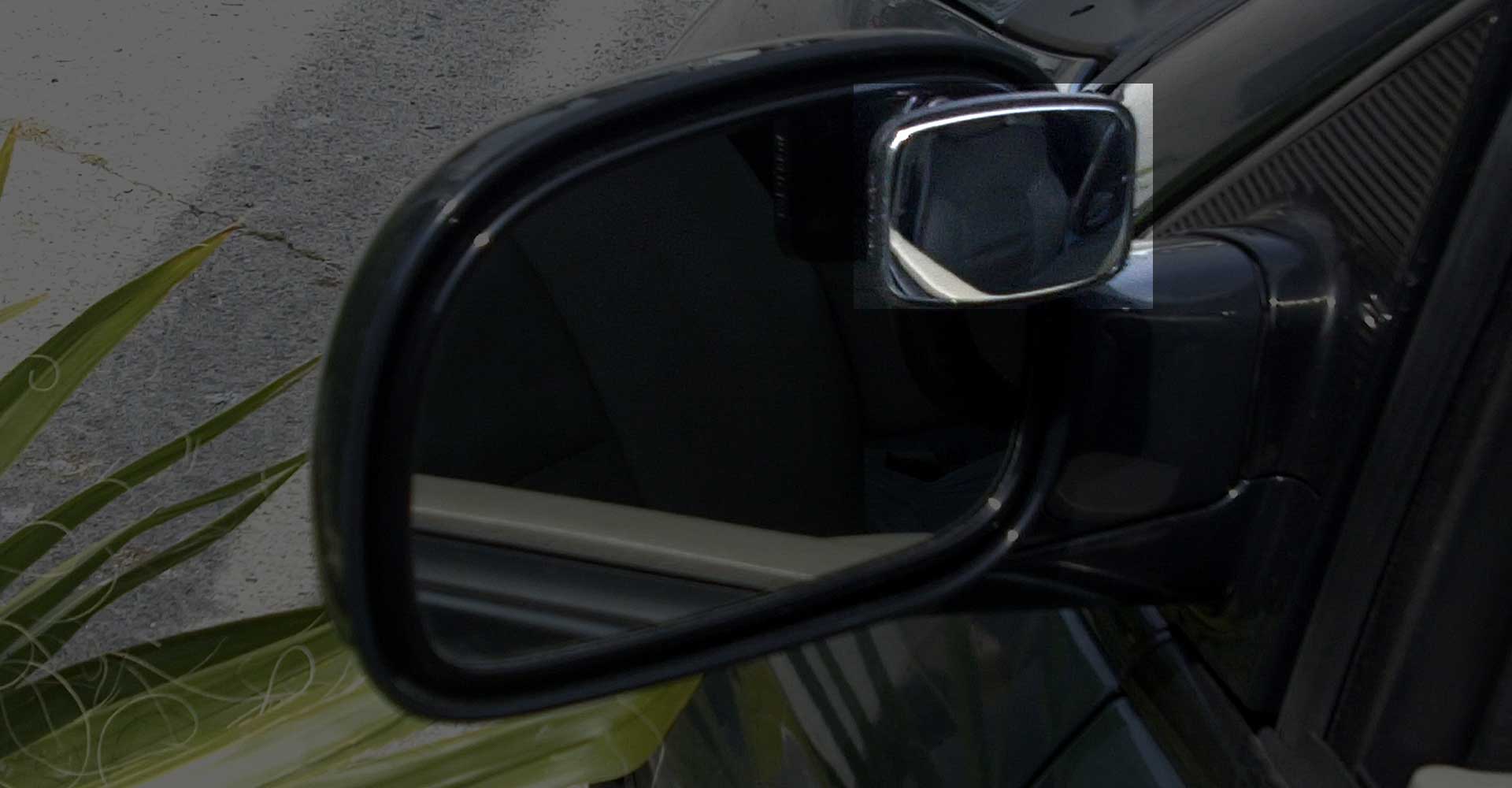 It really should be compulsory to have MaxiView Blind Spot Mirrors installed on all vehicles on todays' roads. After all, how else would we be able to curve the alarming collision rate that occurs each year due to blind spot error? Most vehicle owners today are using the traditional bubble or fish eye mirrors. There are different types of these mirrors available nowadays and if drivers simply purchase the first one that comes along, they may be completely unaware of the fact that it can turn into a disaster easily with a wrong choice. Just because a blind spot mirror complies with the safety rules and regulations doesn't mean they can be relied upon that they are all the same quality product and have the same level of effectiveness. Many severe accidents are being reported and the cause is poor visibility of blind spot mirror. Almost half of road accidents are directly a result of low quality product.
But there is a solution. MaxiView blind spot mirrors are one reliable product available on the market and manufactured to suit any type of vehicle. This means motorcycles; trailers, trucks, buses, tractors and cars can all have the MaxiView blind spot mirrors attached effortlessly to the existing side mirrors of the vehicle. In fact, it is highly recommended considering the fact that it is manufactured with high quality material and offers a number of advantages.
One thing that makes it different from the others is that you can rotate it even at 360 degrees without having to compromise on seating position, driver height or vehicle make. With a fog proof, shatter proof and dummy proof installation guide, buying, installing and using MaxiView blind spot mirrors is an all-round enjoyable and effortless experience.