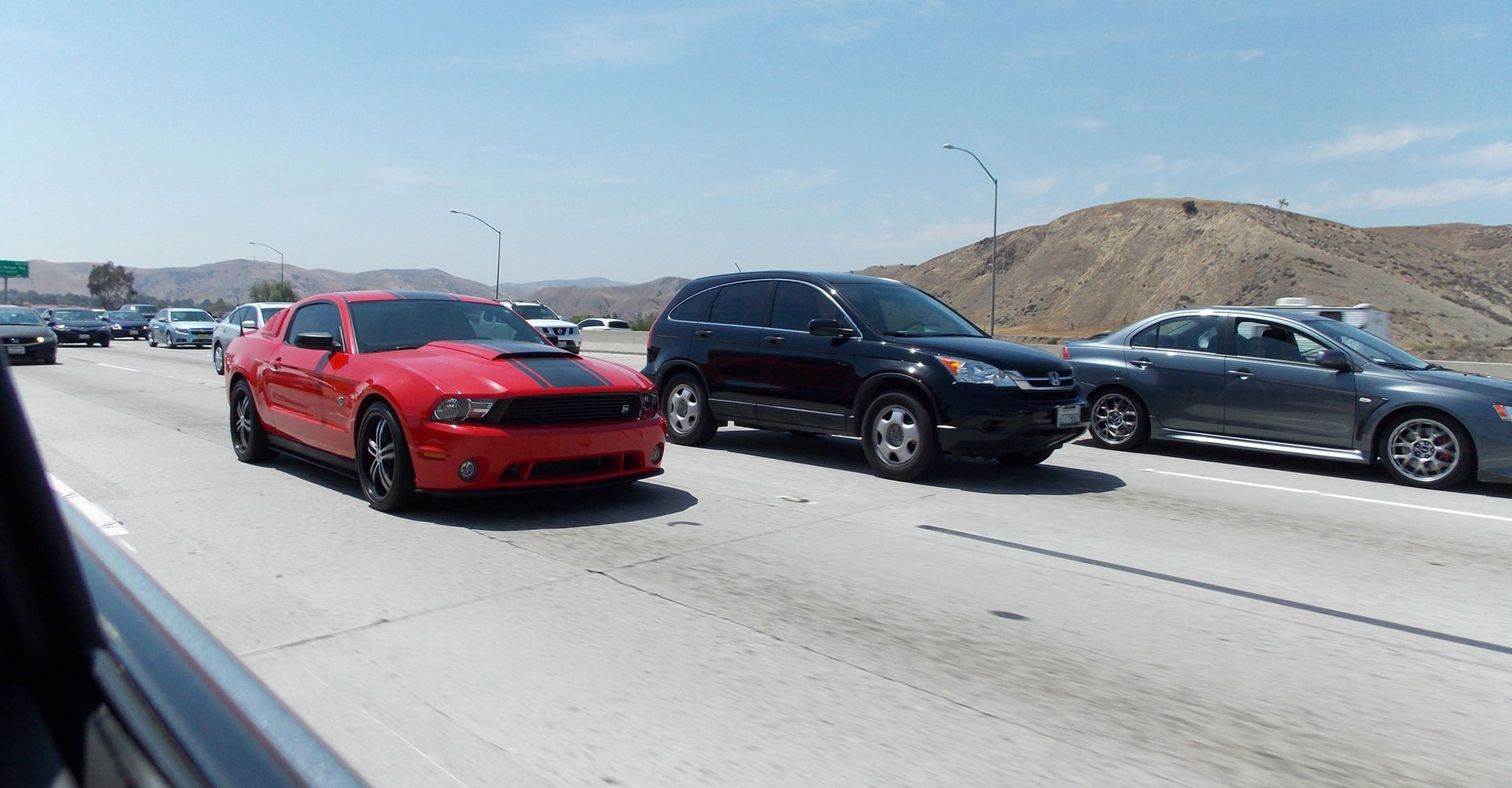 Exposing the hidden blind spot is one of the most difficult things to do especially when the motorist is using faulty or outdated equipment to resolve the problem. In fact, it is also the common reason why many motorists get into accidents while on the road. They find it a little more difficult to recognize the blind spot or zone especially if they are using the traditional mirrors like the bubble or fish eye mirrors. Sometimes, the motorists are involved in accidents when changing lanes.
This is why it is important to have the best blind spot mirror fitted to your vehicle in order to increase your safety and consequently the safety of others when on the road. So to be clear, the blind spot is an area that is located at the back or rear side of view. This is a part that is not comprehensively covered by the side mirror and is difficult to recognize at any speed but especially when driving fast.
The advancement in technology has seen the introduction of the MaxiView blind spot mirror. This is a technologically designed blind spot mirror manufactured to give a 100 percent satisfactory reflection of the rear view blind spot area.
MaxiView blind spot mirrors are the best for exposing the hidden compulsory blind spot. It can even magnify 3 times as large as the original. You can rotate the mirror ball at 360 degrees without compromising any function. Another great thing about the MaxiView blind spot mirrors is the added ability to clearly improve night vision. It is 100 percent glare and shatter proof which makes it capable of withstanding sturdy weather. When we consider that simple lane changing accidents that are caused due to blind spot faults make up the majority of road collisions and fatalities in our country then the MaxiView blind spot mirrors should be on the side mirrors of your vehicle as well as all vehicles of your loved ones.