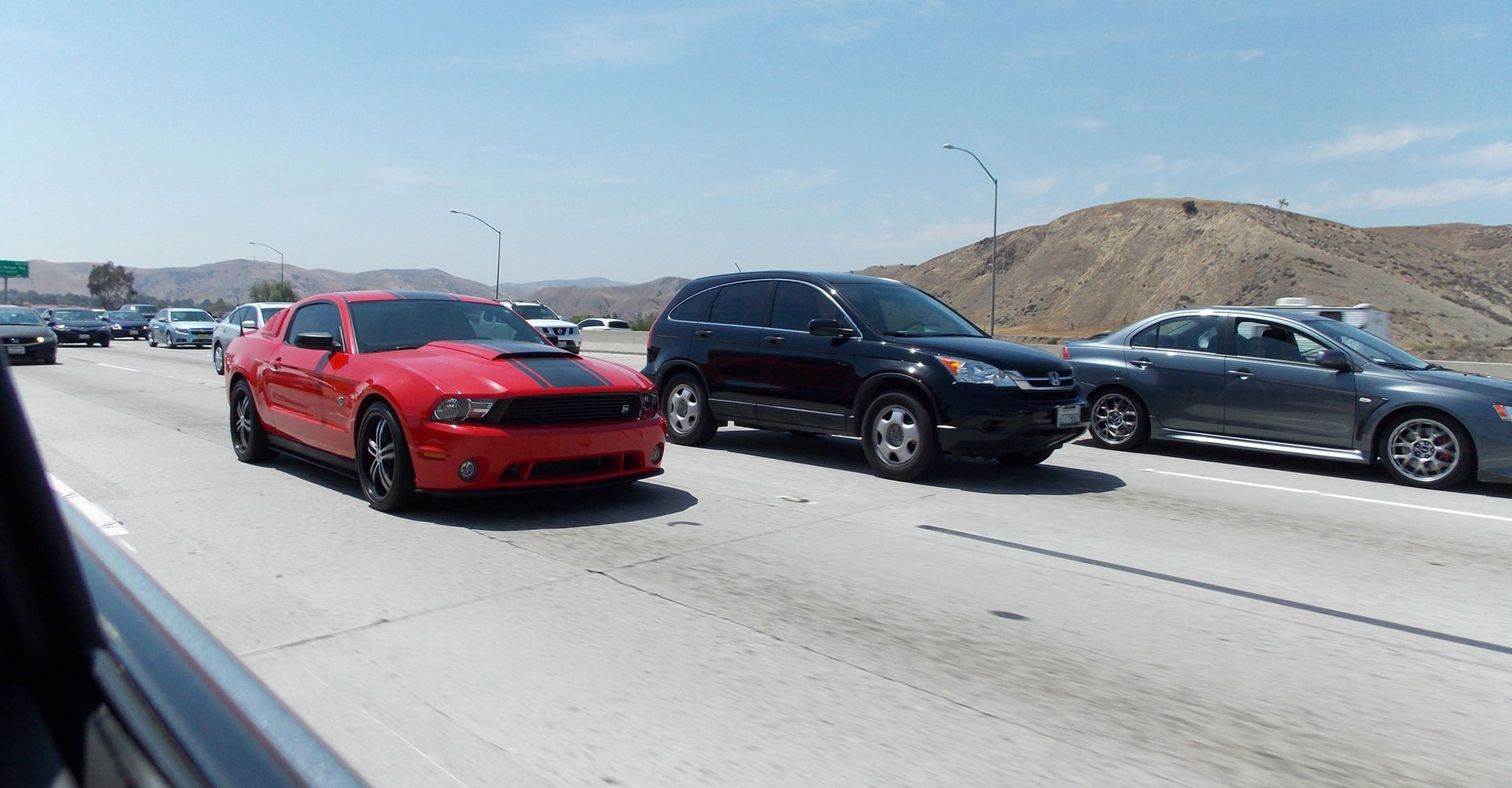 Most vehicles have a blind spot towards the rear which is not visible from the rear vision or side mirrors. Relying on your side mirrors alone is not enough to be sure that you do not have another vehicle, pedestrian or bike behind you. Reducing the blind spot of a vehicle is easily solved with a MaxiView Blind Spot Mirror.
This stylish accessory easily attaches to your existing side mirrors using a strong adhesive strip and comes with complete instructions of how to remove or reposition it if necessary. It is affixed in the upper corner of the side mirrors, the place where the sky is usually reflected and not normally used by the driver. The MaxiView Blind Spot Mirror is fully adjustable, featuring a 360 degree patented ball swivel, which can be easily adjusted to suit the height of any person. The flat lens design is optically engineered to produce a lifelike image that is not distorted or blurred. It is shatterproof, fog resistant and uses night vision which gives you a 100% glare proof image.
After fitting the MaxiView Blind Spot Mirror, driving becomes easier as you adjust to having a wider vision and not needing to turn your head to check for hidden objects. Adjusting your seat and steering wheel to the correct height for your stature will also help to reduce blind spots as long as the mirrors are in the correct position. Invest in a pair of MaxiView Blind Spot Mirrors for under $30 to give you the peace of mind you deserve and to provide you with the world's best blind spot protection to date. The stylish custom like design will not detract from the appearance of your vehicle as it actually enhances the aesthetics of even the most luxurious cars. Can you afford to be without a MaxiView Blind Spot Mirror?