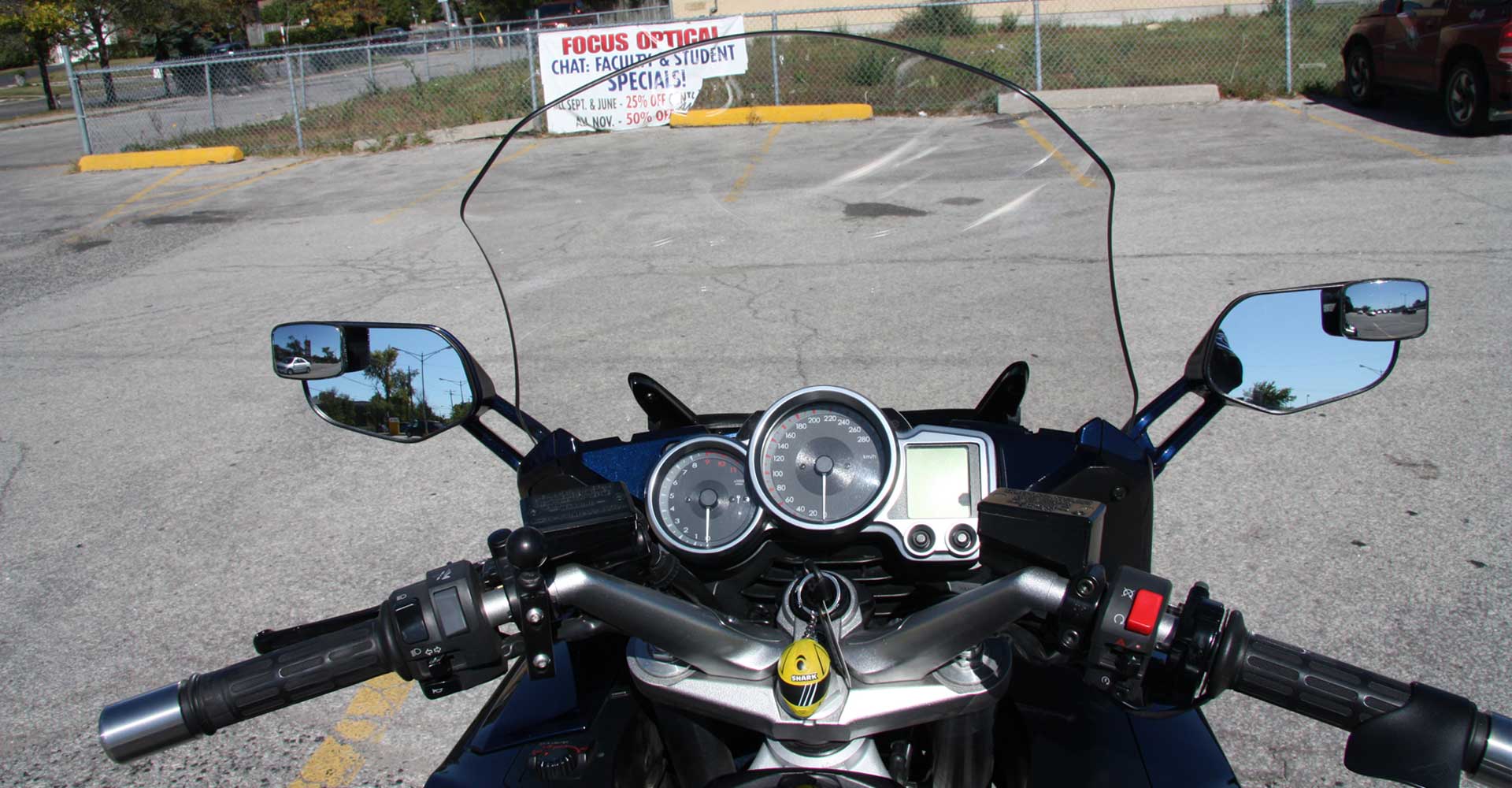 Changing lanes in busy traffic can be a dangerous maneuver and can result in a collision if you make a mistake and do not check the adjacent lanes properly. Most of the accidents on our highways happen during lane changing and this alone indicates that it is important to know how to change lanes safely. The only way to ensure safety when changing lanes is to fit a set of blind spot mirrors to your vehicle. Without blind spot mirrors you can never be 100% sure that it is safe to proceed. Blind spot mirrors open up all areas of the road and ensure that you have clear visibility of the lane you are about to change into.
The MaxiView blind spot mirror is a new improved design which has been tested extensively in busy moving traffic situations. Featuring an optically engineered all weather fog resistant lens, this set of blind spot mirrors produces a wide life size view of the surrounding road. The lens is mounted on a ball swivel joint which attaches to the regular side mirrors of the vehicle, using a strip of adhesive tape. Once it is firmly attached the lens can be adjusted to suit each driver with precision, allowing 360 degrees of movement. They have a stylish look, finished in a black gloss and will suit any make and model of car including the most expensive cars which incidentally also often have blind spots.
Cars fitted with these blind spot mirrors will be able to make lane changing maneuvers extremely safely and with confidence, so that you will not have a collision. This is really the only way that drivers can ensure they are safe when changing lanes, whether it is in city traffic or out on the nation's highways. Blind spot mirrors really do save lives.