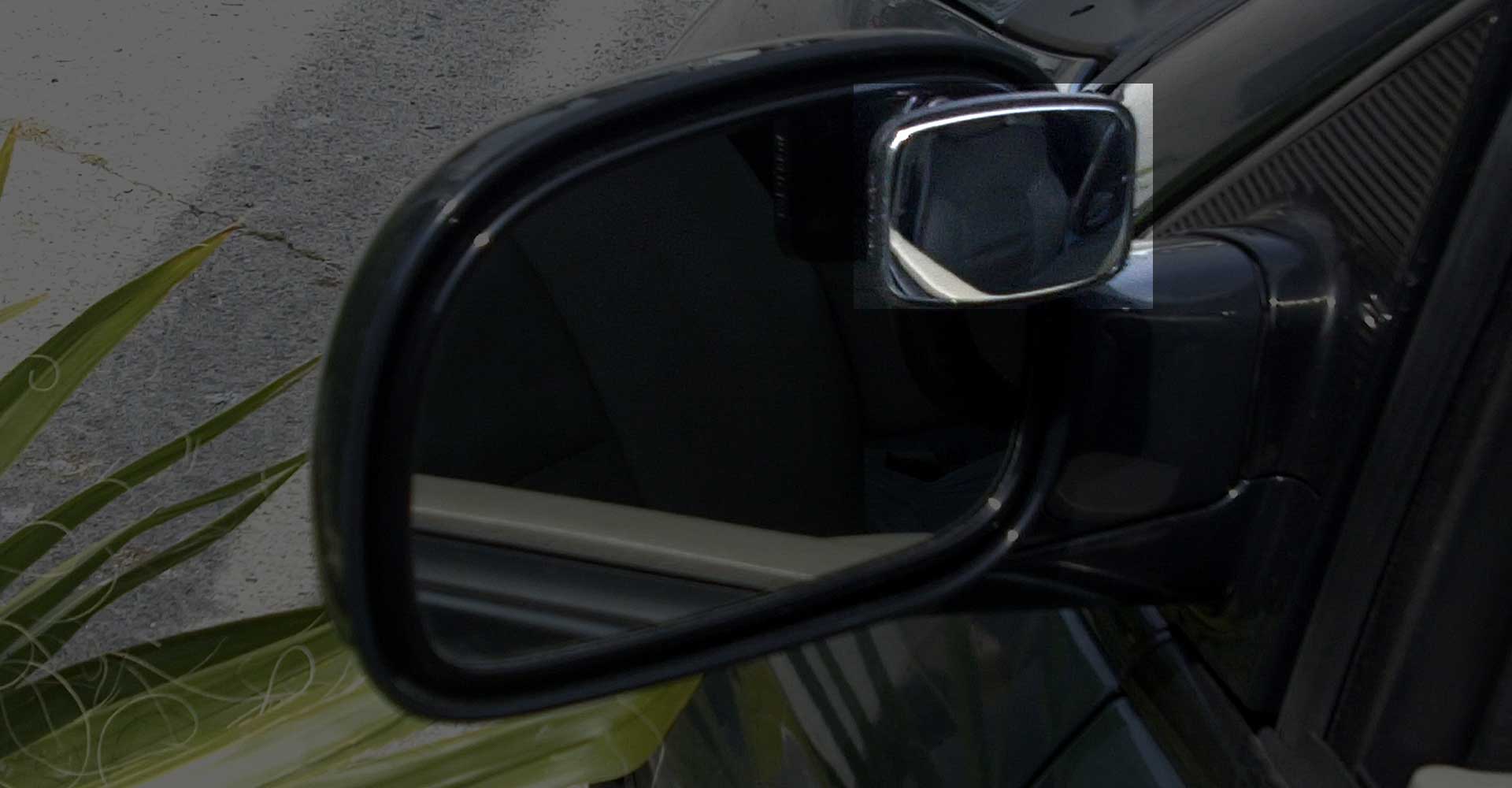 The only way you can make safe lane changes is by ensuring that you have a clear and unhindered view of the road before you move to switch. Failure to this might lead to a fatal collision. Changing lanes without good visibility makes you no different from a blind man trying to cross a busy freeway. Good visibility means having a clear view of all areas of the road including the blind spot which is an area on the road that is invisible to the driver through the side mirror.
The only way through which you can safely make lane changes is by checking all sides of the road through a blind spot mirror. This is a stick on mirror that is made using advanced technology and can be fitted on any type of vehicle be it a motorhome mirror, a towing mirror, or even a motorcycle mirror. It provides better visibility because it is quite adjustable unlike the fish-eye and bubble types of side mirrors. It has been tested for efficiency and effectiveness on some of the busiest freeways in California and European autobahns. With a face curvature the size of a truck's side mirror, the blind spot mirror gives images two and a half times larger than those in fish eye and bubble side mirrors. It is an easy to install mirror and doesn't require tools.
Changing lanes can be a tricky and dangerous affair if you are using side mirrors that show misleading distances. The images in a blind spot mirror are realistic and accurate. The blind spot mirror is glare proof meaning that it helps you change lanes even at night despite the glaring headlights of other vehicles behind. You can only be assured of making safe lane changes in future by installing a blind spot mirror on your vehicle.