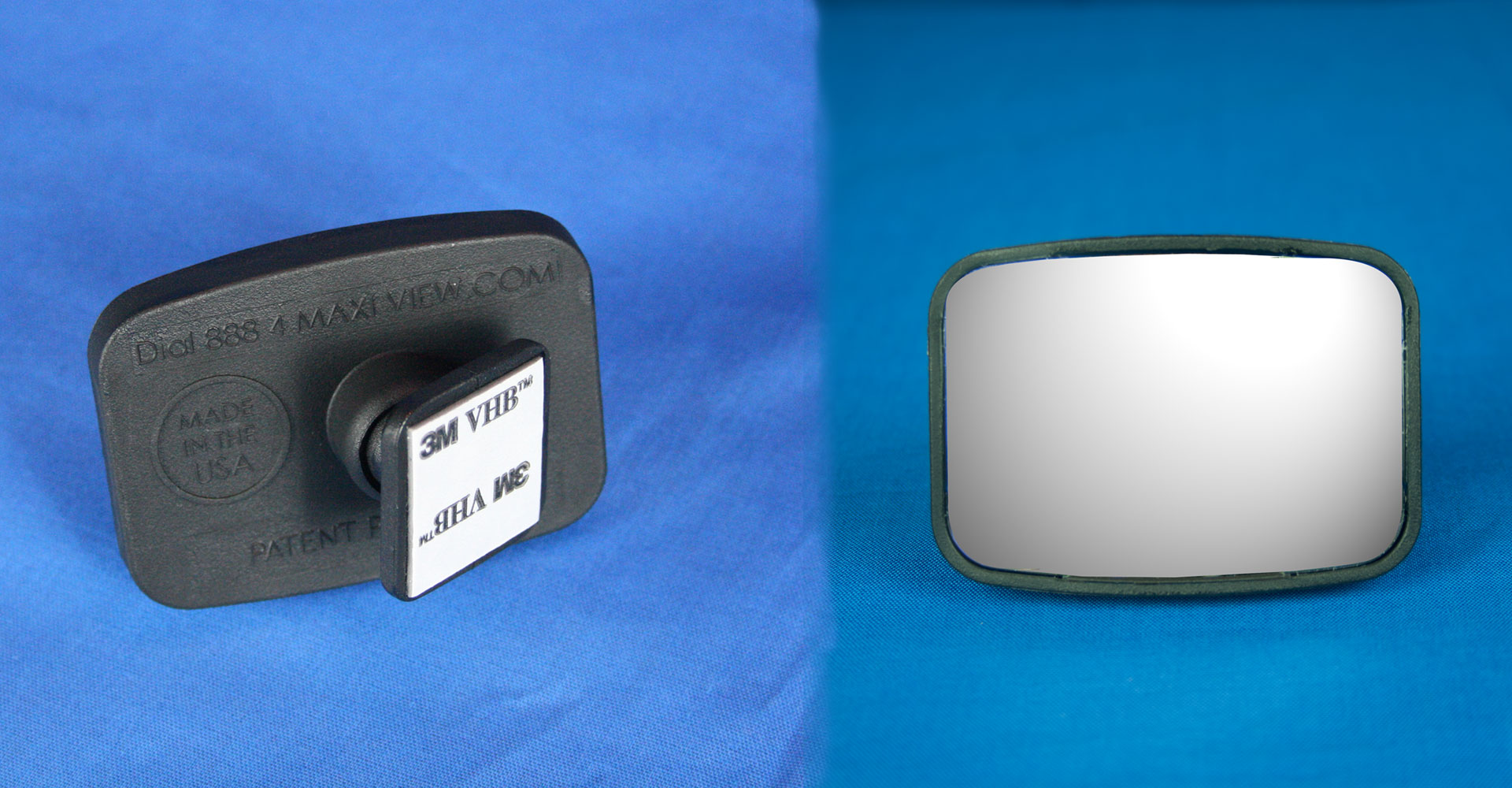 Many drivers make mistakes of moving into the next lane without checking if there is another vehicle in that lane first. Sure, you may be in a hurry. When you are towing you really need to take the extra time to navigate your vehicle through traffic at a reduced speed. Towing can impede your braking so there is even more reason for you to drive with more awareness of other vehicles around you.
When deciding to make a lane change, do make maximum use of some simple rules:
Never forget to turn on your signal light when making a turn even when you think you are alone.
Do not be in a rush to change to a different lane. Be patient enough and change from one lane at a time.
Where there is solid line, do not dare change a lane until when you see a dashed line.
When you are at an intersection, don't make a mistake to change lanes at this point.
Be patient until you have passed the light before changing and don't drive in the middle of two lanes as you prepare to switch between them.
Use your side mirror wisely. Make sure you look on both sides; at the left and right, before making any change.
Not all side mirrors will give you the perfect view you need. Some side mirrors might lead you to assume, then you end up making that turn that will cost your life. Blind spot mirrors offer the best view of the side and rear of your vehicle when towing and when traveling. MaxiView blind spot mirrors are the markets leading supplier of high quality blind spot stick on mirrors. This is due to the massive adjustability that enables you to rotate the mirror whatever angle is suitable. It has a ball and swivel that gives this unique and innovative 360 degree flexibility.