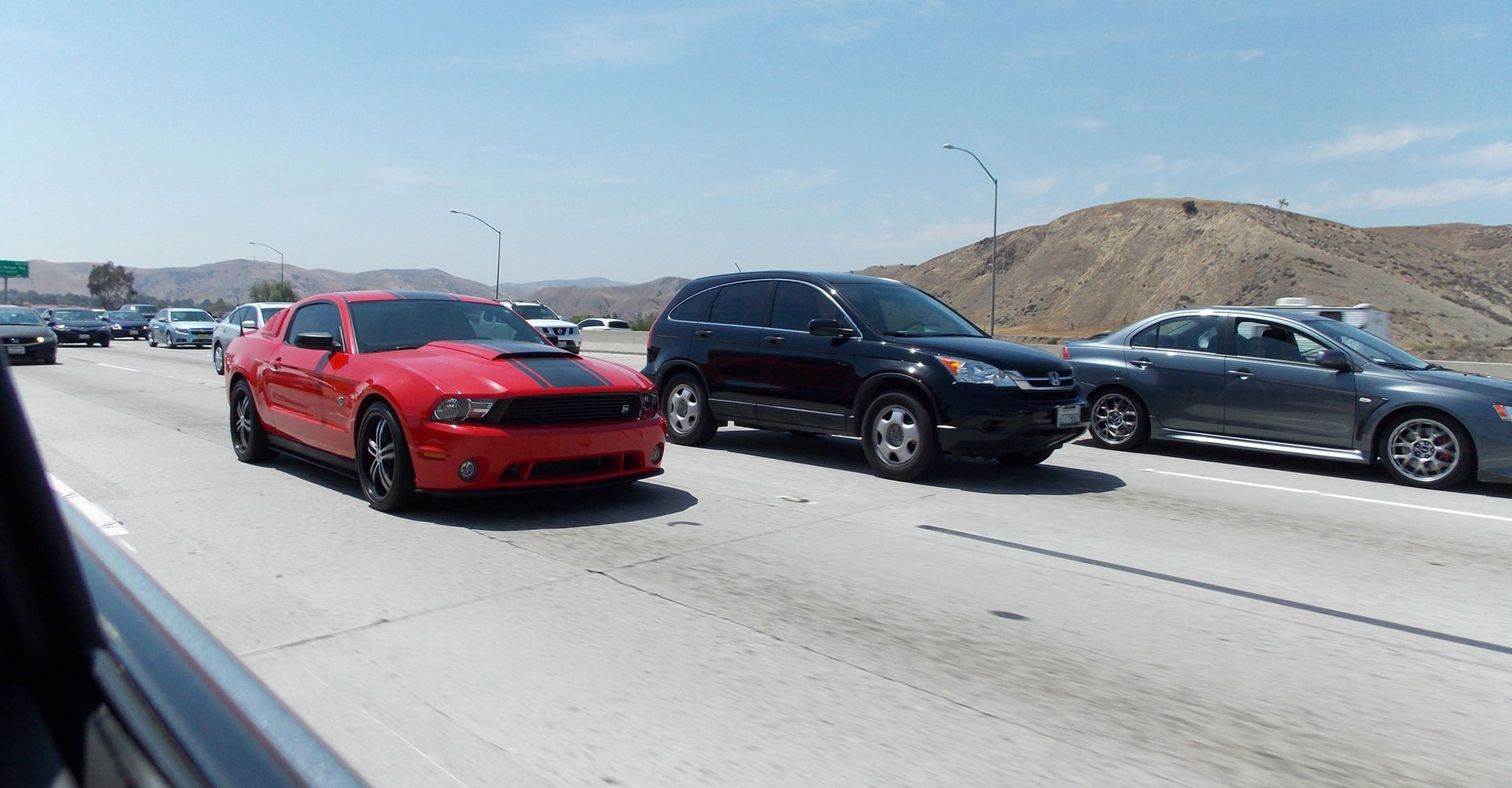 Changing lanes is one of the most dangerous maneuvers that drivers make on the road. The blind spot prohibits the view that is seen through the side and rear view mirrors. Therefore, often collisions occur when drivers are moving from one lane to another. Moreover, the side mirrors provide only the adjoining lane view and block the view of traffic that is moving two lanes away. Thus, you must find an effective method to overcome the blind spot in the vehicles' mirrors.
Motorhome mirror, motorcycle mirror, and towing mirror blind spots can be eliminated by using adjustable mirrors. These new types of mirrors come with a unique swivel ball technology that enables drivers to adjust the mirrors to suit their height and other requirements. The blind spot mirrors are suitable to appropriate to attach to the top inner corner of the side mirrors that show some sky.
The adhesive bonding strip is made from superior quality making the mirrors long lasting and durable. The adhesive is made of high-quality NASA-developed technology that is appropriate for using in instantly stitching battlefield wounds. In addition, the adhesive bonding strip comes with a three-year warranty from the manufacturer. Moreover, the makers of these advanced blind spot mirrorsprovide the secret removal procedure in the instruction manual. This enables users to remove the mirrors and attach these to another vehicle. This ensures that the mirrors are reusable and does not require users to keep buying a new set for each vehicle they acquire.
The lens used in making the blind spot mirror is made with a high-tech optical technology. This advanced technology makes the mirrors resistant to foggy conditions, and averse to breaking due to an impact. Moreover, a unique night vision feature provides complete protection from glaring lights during the night. All these features make the advanced blind spot mirrors suitable to avoid collisions while changing lanes.