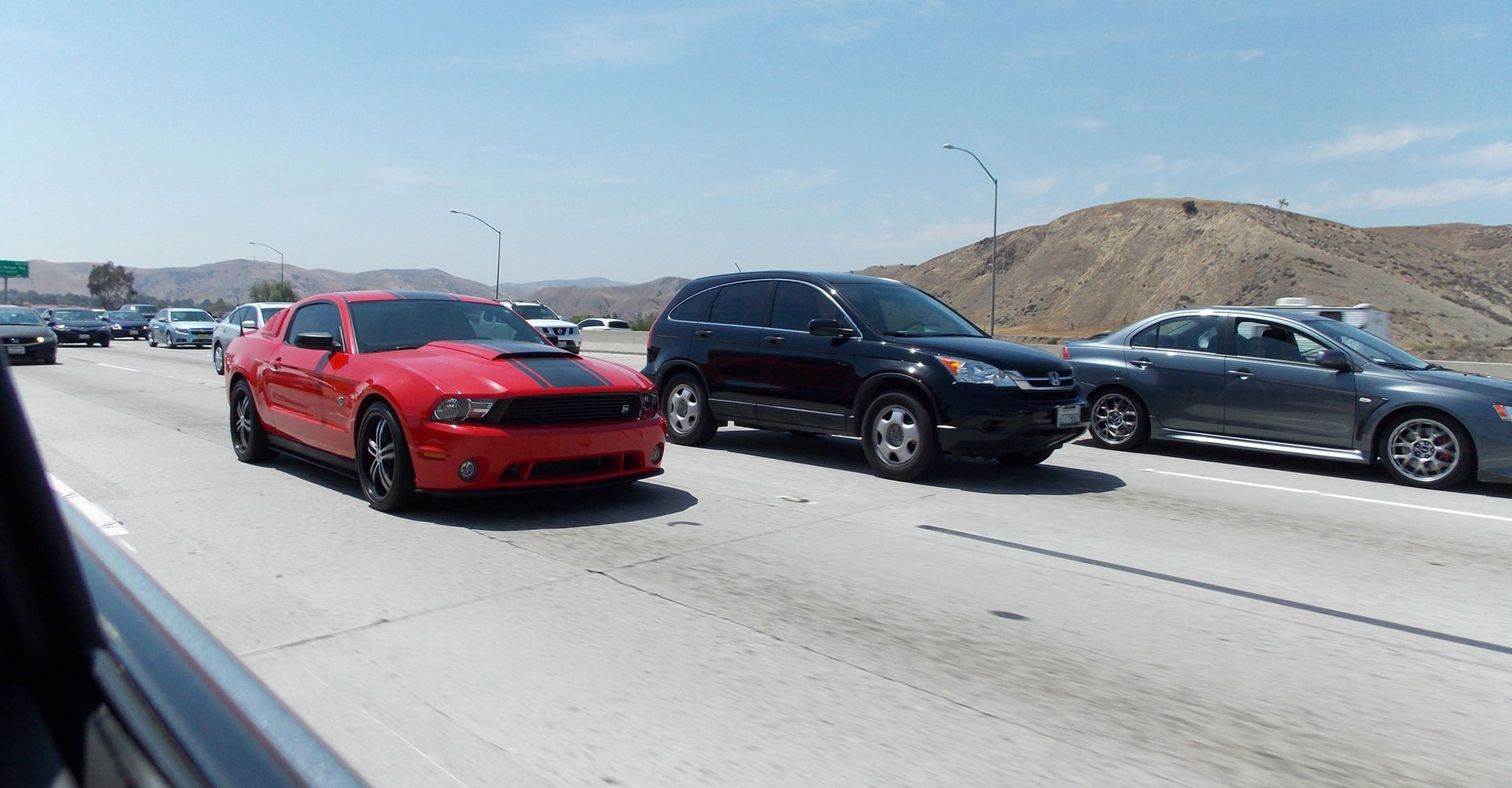 The statistics in the United States of America show that a large number of people are severely injured or killed in accidents that occur while changing lanes. This occurs because drivers are unable to view oncoming vehicles driving in their blindspots. These are those areas on both sides and the rear side of the vehicles that cannot be seen through the regular side and rear view mirrors. However, drivers now have the option of eliminating the dangers posed by these dangerous invisible areas by installing blindspot mirrors.
These modern devices are manufactured using high quality glass that undergoes an optical technology. This technology toughens the glass making it resistant to breakage due to any impact. Moreover, the glass becomes fog resistant and has anti glaring properties, which makes driving in the night and under all kinds of climatic conditions safer and more comfortable.
The mirrors can be used for any kind of vehicle irrespective of the make and model of your vehicle. These include towing mirrors, motorhome mirrors, and motorcycle mirrors. Moreover, the mirrors appear good when attached to any vehicle and you do not need to worry about spoiling the aesthetic appearance of your high end luxury cars. Additionally, the mirrors are fully adjustable using the swivel ball technology, which enables all drivers to adjust the mirror as per his or her personal requirements.
The manufacturers provide an all weather bonding strip, which uses a high quality adhesive to attach these blindspot mirrors on to the vehicular mirrors. The adhesive sticks well on to the glass surface and does not slip, which ensures the mirrors last for a long time. Finally, the mirrors are priced at very reasonable rates, which make these affordable for any vehicle owner. Moreover, you can detach the mirrors from one vehicle and reattach these to another vehicle, which provides you a cost effective solution for eliminating dangerous blindspots.