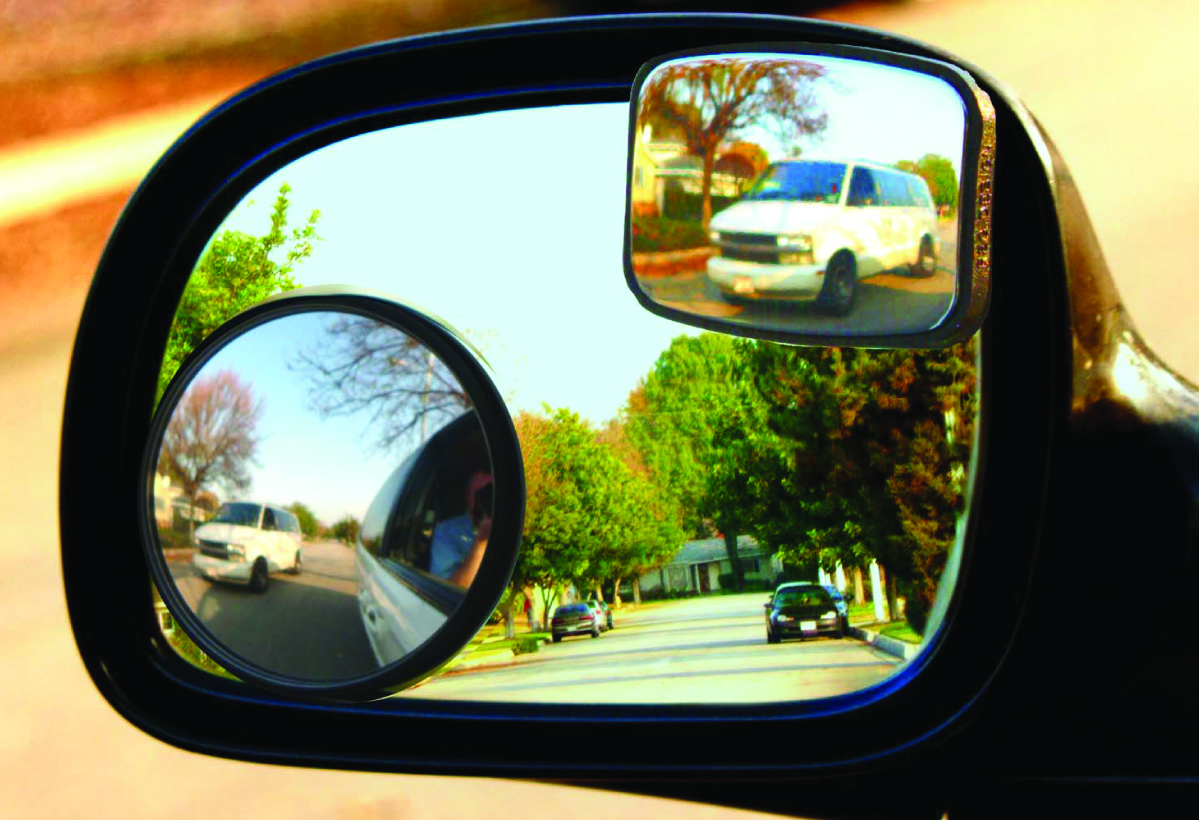 Statistics from California truck accidents records can help us figure out the major cause of trucks accidents. A 2008 study by the NTSB (National Transportation and Safety Board) recorded 8,700 truck and bus accidents in California out of a total of 148,500 nationwide.
Most of the truck accidents were found to be due to the driver's error and inattention to the flow of traffic. These were categorized into four reasons: lack of recognition of an incoming dangerous obstacle, heart attacks and unavoidable seizure which claimed 8,000 accidents a year, poor reaction by the driver which accounted 50% – most of which drivers claimed to have not seen the incoming obstacle, and panicking or overreacting to an event.
In a nutshell, inattention, distraction or failing to perceive danger are major causes of many vehicle accidents in the U.S.A In response to this MaxiView blind spot mirrors developed an innovative and revolutionary product to help alert drivers to other vehicles in their blind spots. Touted as the world's most adjustable stick on mirror, MaxiView can rotate and adjust with a 360 degree swivel ball and socket design.
Unlike other blind spot mirrors that reduce the size of the target you are trying to avoid, MaxiView blind spot mirrors enlarge objects that are reflected by three times their actual size. These stick on mirrors will attach to all makes and models and can be easily removed and placed on other vehicles if required. A special bonding strip will ensure that the stick on mirror will withstand some of the harshest punishment, and shatterproof and fog free viewing comes as standard to the mirrors.
If drivers are aware of what vehicles and objects are surrounding them then they can drive accordingly. This is where MaxiView excels. These stick on mirrors can be adjusted to suit any driver and any height or seating position of a driver and is suitable on motorcycles, cars, trucks, buses and motorhomes.