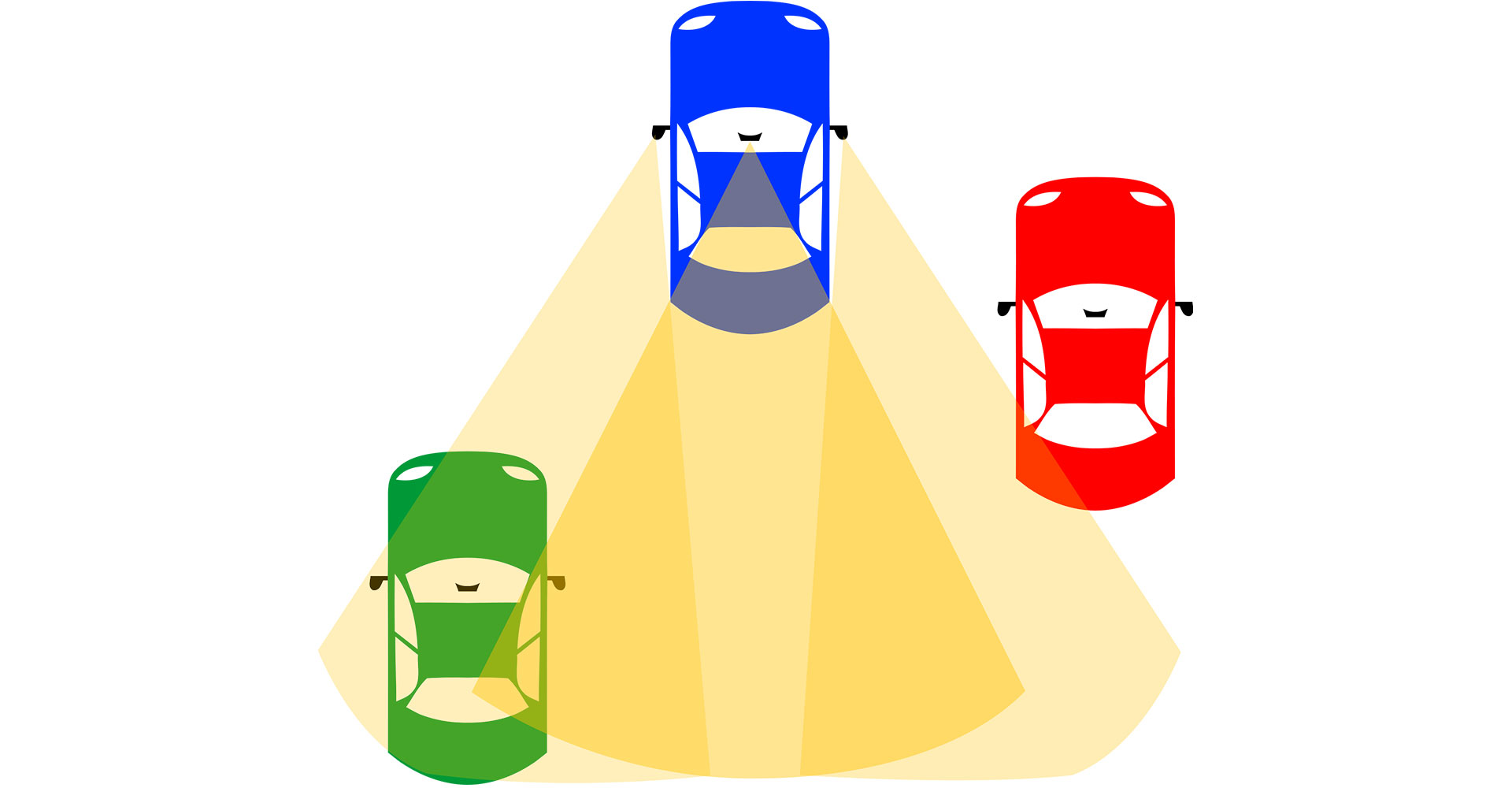 Every day we read about road accidents that caused wreckage of the vehicles and premature death of the travelers. As the incidence of such occurrences increase, have you ever considered the reason for these mishaps? It is not possible that the large number of such accidents occur due to drunken driving or breaking traffic rules. Then what is the other reason causing so many fatal road accidents? The answer is blind spots, which exist in every vehicle and are as large as the size of your vehicle. What then is the method to overcome the dangers of these invisible areas? Have you heard about blind spot mirrors? These are an excellent method to eliminate blind spots and make the roads safer.
The mirrors are the new flat design mirrors that expand the visible area by twice the area viewable through the regular vehicle mirrors. In comparison to the fish eye and the bubble mirrors, the flatter designs enlarge the area without distorting the image, which provides better clarity. Moreover, the lens is made with glass that is optically treated to make it resistant to shattering. In addition, the lens does not glare during the night making it more convenient for the drivers. The glass has anti-fogging properties to enable you to view a clear image under all types of weather conditions.
The mirrors are easily attachable to the surface of any mirror, such as motorhome mirror, motorcycle mirror, and towing mirror. The drivers can adjust the mirrors to suit their height and other requirements with the swivel ball technology. Without requiring any extra tools and equipments, you can stick the mirrors with the all-weather adhesive bonding strip. These mirrors are available at lower prices, which make these affordable to all vehicle owners. Therefore, you now have an excellent method to overcome the dangers of driving.