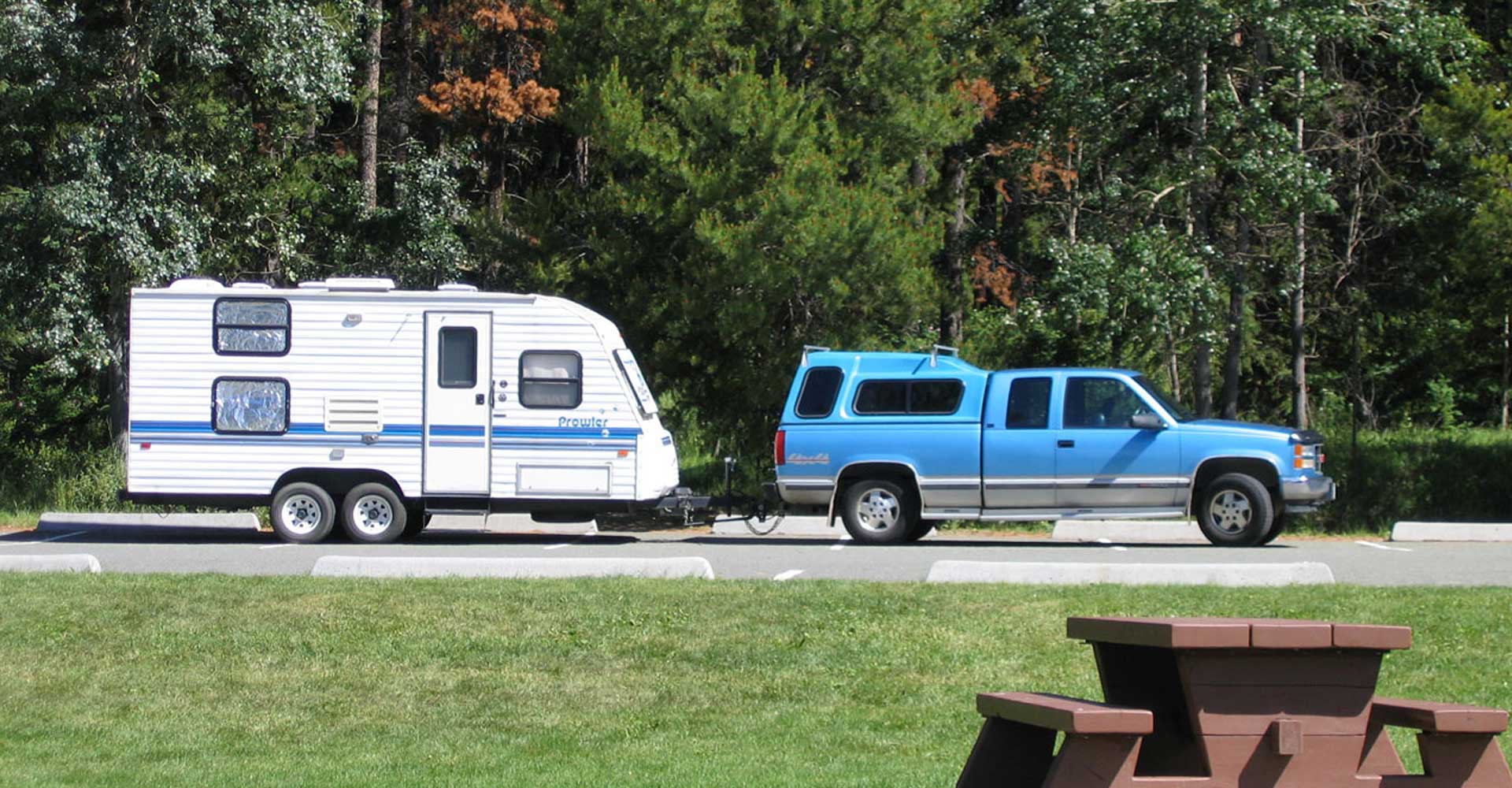 While it begs to ask what the main reason for increased incidences of road carnage that result in deaths is, the ideal question would be what causes these road accidents. Statistics indicate that switching lanes is among the most common causes of accidents on American roads. So why is this case? It is simply because of lack of proper and accurate equipment to facilitate better decision making by the driver. However, there is a guaranteed solution to the problem which is the use of blind spot mirrors. These are stick on devices that help the user to not only see the rear of the vehicle but also the vehicle's adjacent side all at the same time.
Blind spot mirrors eliminate the need to turn one's head to check if there are vehicles in the rear side which can easily result in collision with the vehicle ahead. Blind spot mirrors can be placed on motor homes, motorcycle mirrors and the towing mirrors just but to mention a few.This wide area of use is facilitated by the mirrors 360 degree swivel on rotation ball that not only allows a wide scope of sight but an accurate view if the object behind. The blind spot mirror also comes in handy with a shatterproof skin that ensures protection as well as fog resistance capability. It makes night driving safer as it is glare-proof meaning that it prevents too much reflection from other mirrors or lights from other vehicles.
The blind spot mirror is optically engineered to allow an expanded distortion-free visibility that cannot be achieved by fish-eye and bubble types of side mirrors. It is easy to install and very affordable. For safe driving, it is important to have a blind spot mirror in order to increase your confidence when driving and while switching lanes on our ever busy roads.