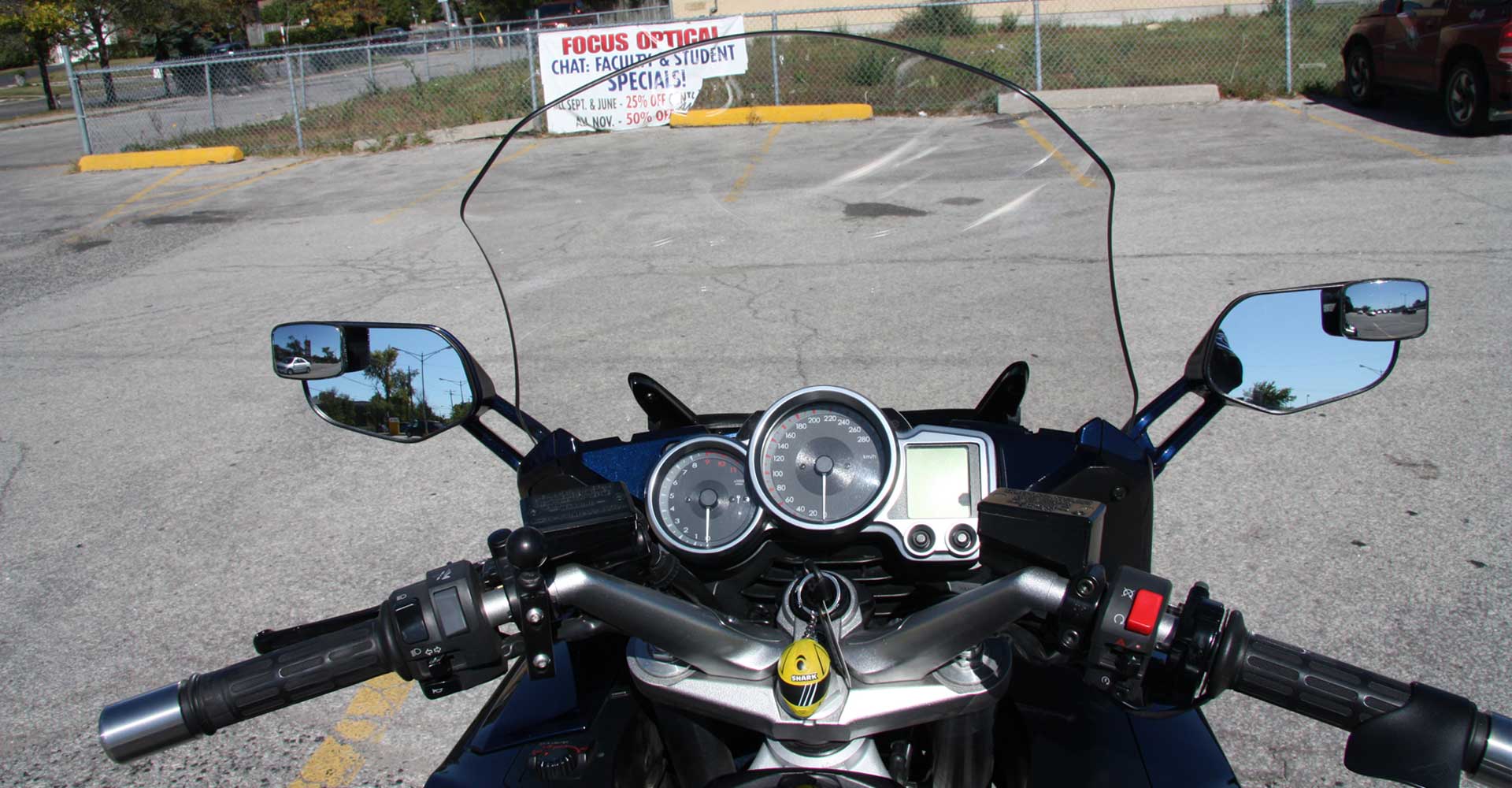 Many people will admit to having been intrigued with the round attachments on mirrors that many vehicles side mirrors are fitted with today. These mirrors usually come with warnings that objects may be closer than they appear, and it is not uncommon to see a vast number of vehicles with them fitted. These mirrors are there to try and combat the problem of the blind spot.
Blind spot mirrors come in handy when you have to make a lane change. Many accidents take place as we change lanes, because of what is referred to as blind spots- the areas you don't get to see with the use of the customary side mirrors. These include the areas to the side and rear of your vehicle. When we travel with our family on board we want to ensure they are as safe as we can possibly have them and so we should take a special interest in the use of blind spot mirrors.
MaxiView blind spot mirrors are easy to install and their strong bonding strip will ensure that they stay there under the harshest of treatment and climatic conditions. Should you wish to remove them and place them on another vehicle, you can easily make use of the MaxiView tool and remove them without damage to your side mirror and effortlessly attach them to your other vehicle. There is no impediment of your vision as the MaxiView blind spot mirror is attached at the top corner of your existing side mirror in the same place that would normally only reflect the sky. With an amazing 360 degree adjustable swivel ball and socket design, all driver's regardless of their seating position or even height can get the maximum use and safety from the MaxiView blind spot mirrors.
As you drive your family around you will remain safe as Maxi View blind mirrors attached to your side mirrors will provide you with a 360° focus capability. This means that you are able to see cars to your side which otherwise would have been impossible under the normal driving circumstances.
Your family safety will be guaranteed all-year-round as you continue to use Maxi View blind spot mirrors for the bonding strip is all-weather and is coming with a warranty lasting three years.