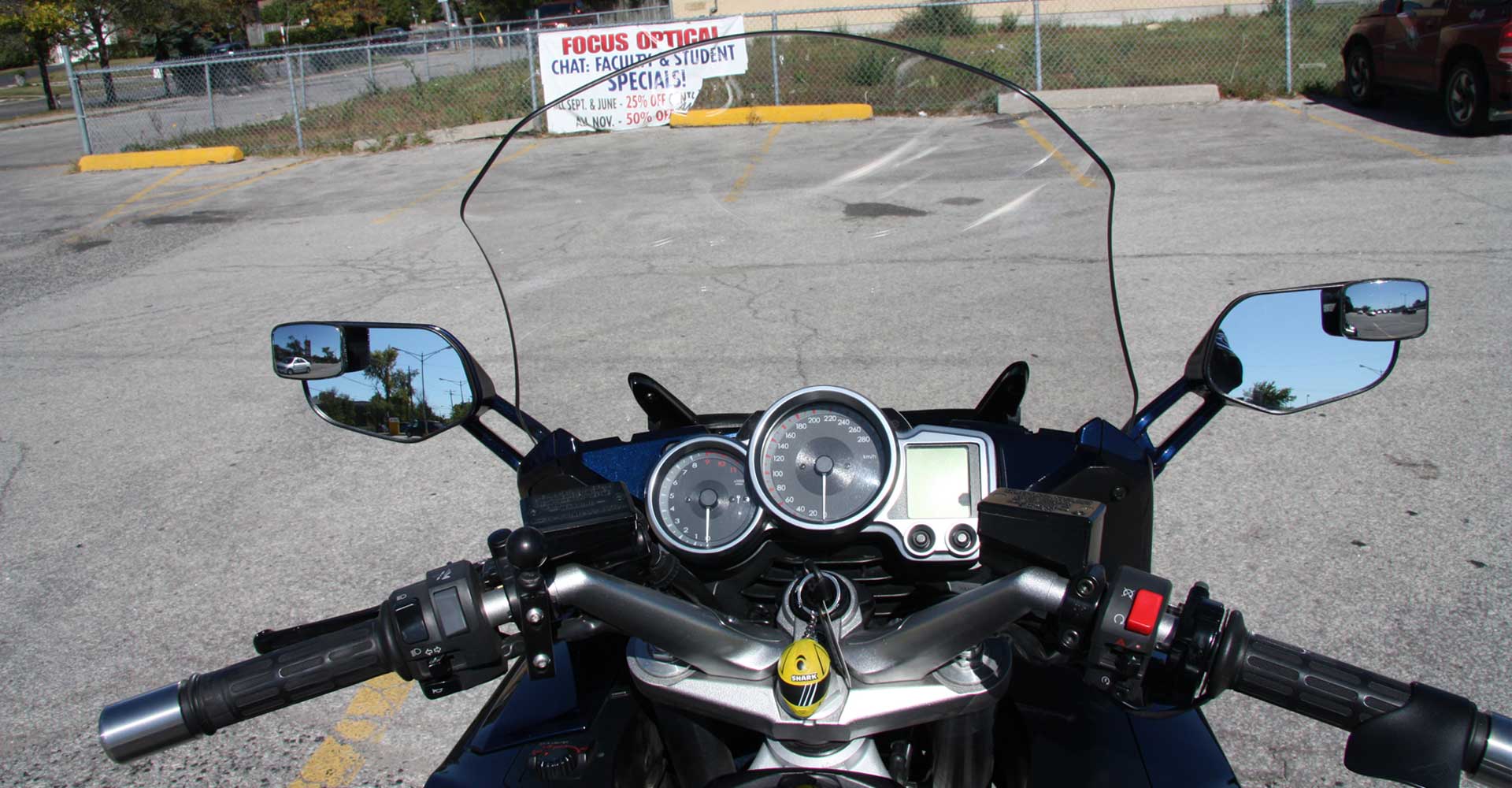 Generally driving on the freeway is safer than on more minor roads. You keep in line and do not have to worry about people coming the other way. However, that all comes to end when you start changing lanes.
The big danger in changing lanes is moving into another vehicle. They would be in the lane already. Since they are behind you, they will not be visible. Your side mirrors may not pick them up as they are likely to be in the blind spots of your vehicle.
One step to take, if you are in this position often, is to get yourself some blind spot mirrors. These will fit to the existing mirrors or have their own extended brackets. They will give a wider view down the rear quarter of the car and eliminate some, but not all, of the blind spots.
Even then, you will still have blind spots to either side and these will be that much bigger if you are in a long vehicle. A car or even a truck could be lurking in the blind spot and you will not see it until you move into it.
Bear the blind spot in mind at all times. Give a good long indicator time. Let those around you, especially if they are hidden, get a clear idea of what you are going to do. You may find the guy to your rear quarter steps on the gas so you can see him, or drops off to give you room.
Move out in a slow, easy movement. Let those around you see what you are doing and be able to predict where you are going. They can allow you to fit in the new lane.
When you get there, try to keep out of everyone else's blind spots!